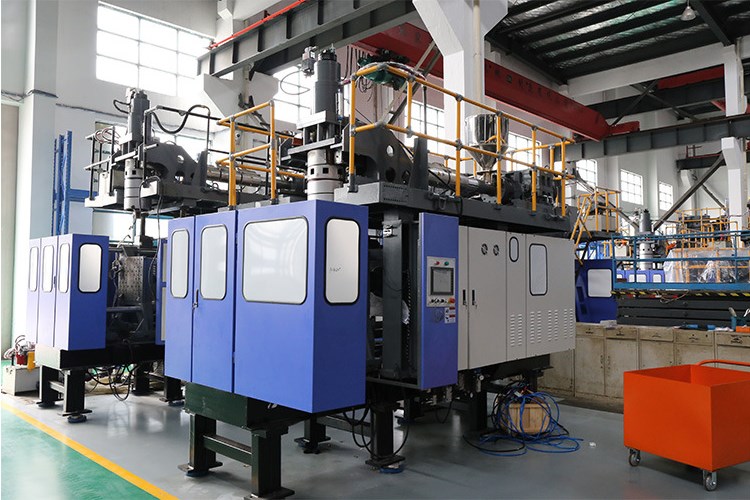 TDB-10F
Performance and advantages
Station:Single
Die head:Single die-head
Suitable for the production of 5~10L plastic hollow products.
Stackable containers , optical bucket and different kinds of chemical drum.
Accumulator type of head with high output extrusion system.
Standard hydraulic servo system.
We are the top blow molding machine manufacturer in China,which is the technical enterprise for the plastic hollow blow molding machinery,integrating production, R & D and sales.We can provide users with PET bottle blowing machine, injection molding machine, blow molding hollow molding machine, extrusion molding machine and film blowing machine suitable for processing various special and special raw materials. Such as the production of PE, PP, PC, PA, PS, ABS, EVA, PETG, EVOH, PVDC, pan, PPE, POM, TPE, PET and other products. It is a professional plastic machinery sales Co., Ltd. integrating sales and maintenance service technical guidance. It is mainly engaged in plastic machinery, accessories, molds, raw materials and other related products.